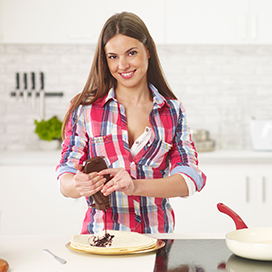 Rick Anibal is your best source of advice and information when it comes to buying or selling your home. Here are some forms you may need when performing either of these tasks. If you have any questions be sure to contact Rick today, he appreciates the opportunity to earn your business.
You are encouraged to read the Delaware C.I.S. before you list your home for sale or go to view homes to buy.
(C.I.S.) Consumer Information Statement
In Delaware it is required that the seller disclose all material defects known about the property. Take a look at the Sellers Disclosure to see what is mentioned in the document.
Sellers Disclosure of Real Property
Mortgage Calculator
Need help figuring out what a mortgage payment will look like? Try this calculator:
Use this mortgage calculator to find loan payment.
HOME INSPIRATION
Visit Rick Anibal's profile on Pinterest.